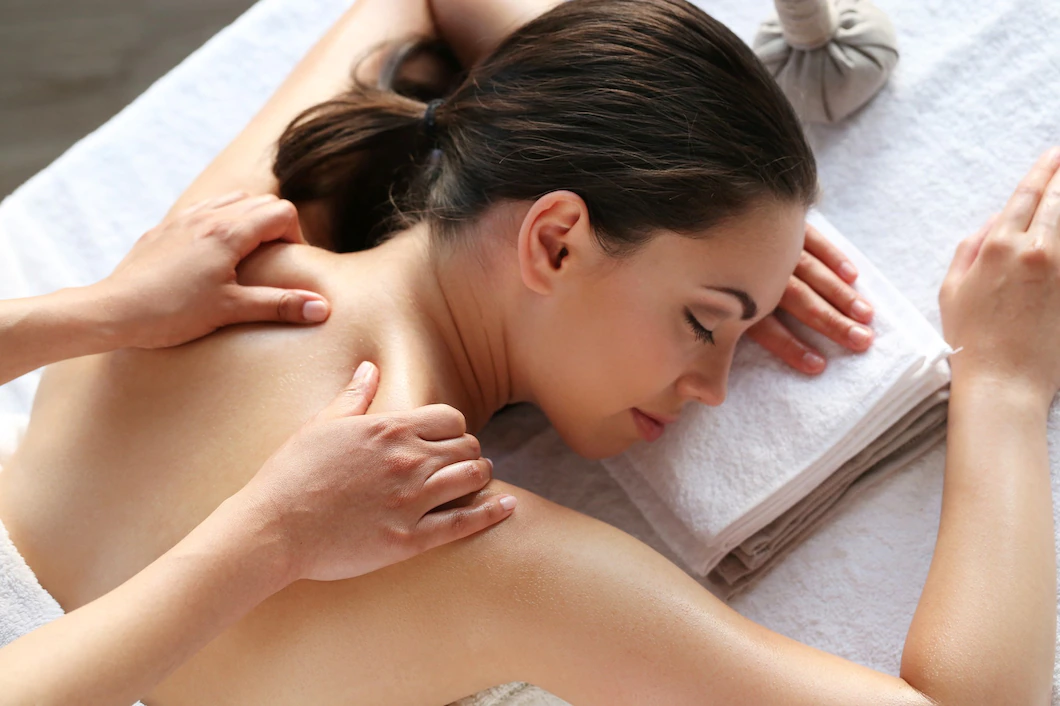 Massage Therapy (RMT/Insurance Invoice)
RMT (Registered Massage Therapist)
45 mins • 60 mins • 75 mins • 90 mins
Healing Body Massage (Non-Insurance)
CMT (Certified Massage Therapist)
45 mins • 60 mins • 90 mins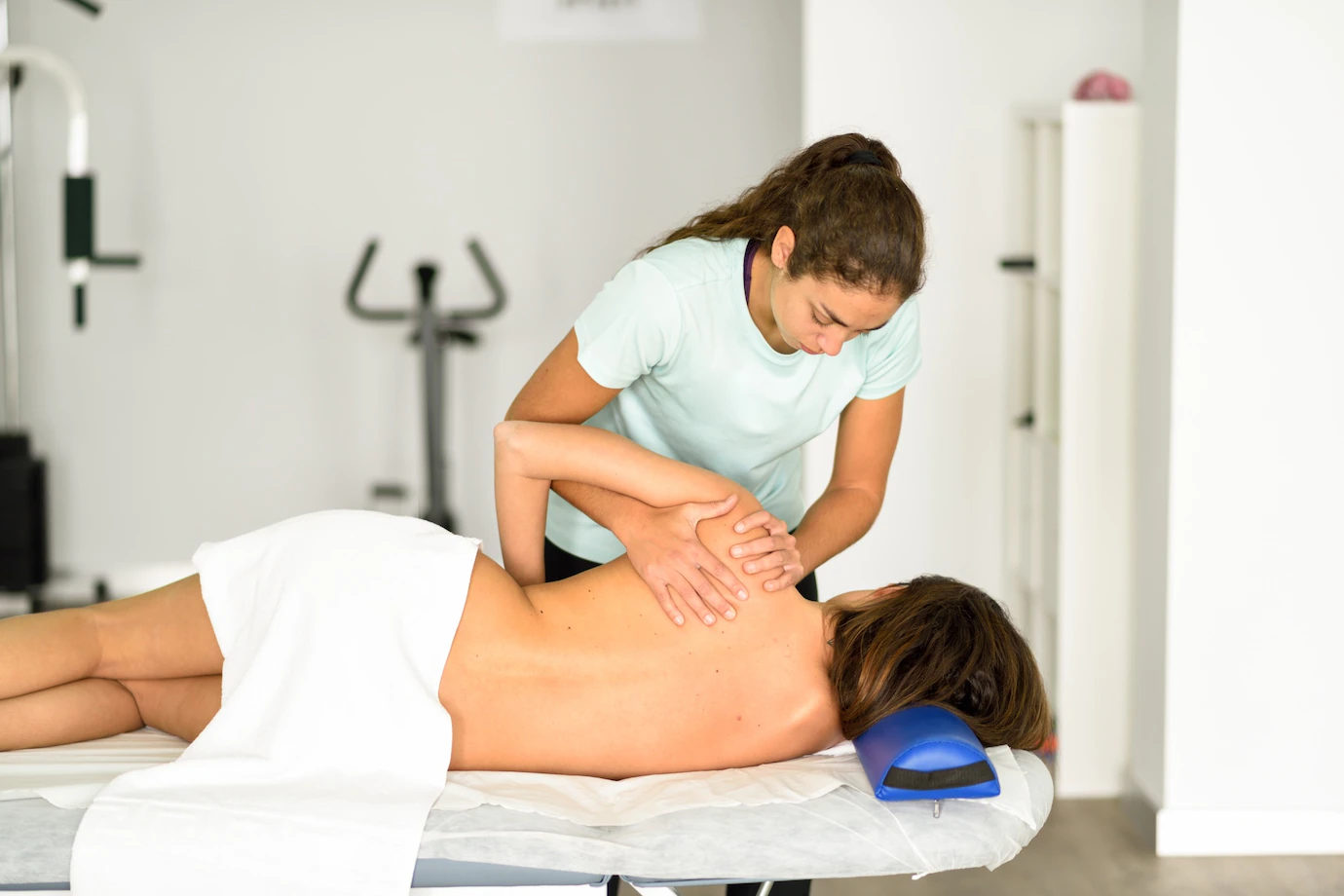 Physiotherapy, RPT (Insurance Invoice)
Assessments with Treatment
Follow-up Treatment
Physiotherapy, RPT (Non-Insurance)
Assessments with Treatment
Follow-up Treatment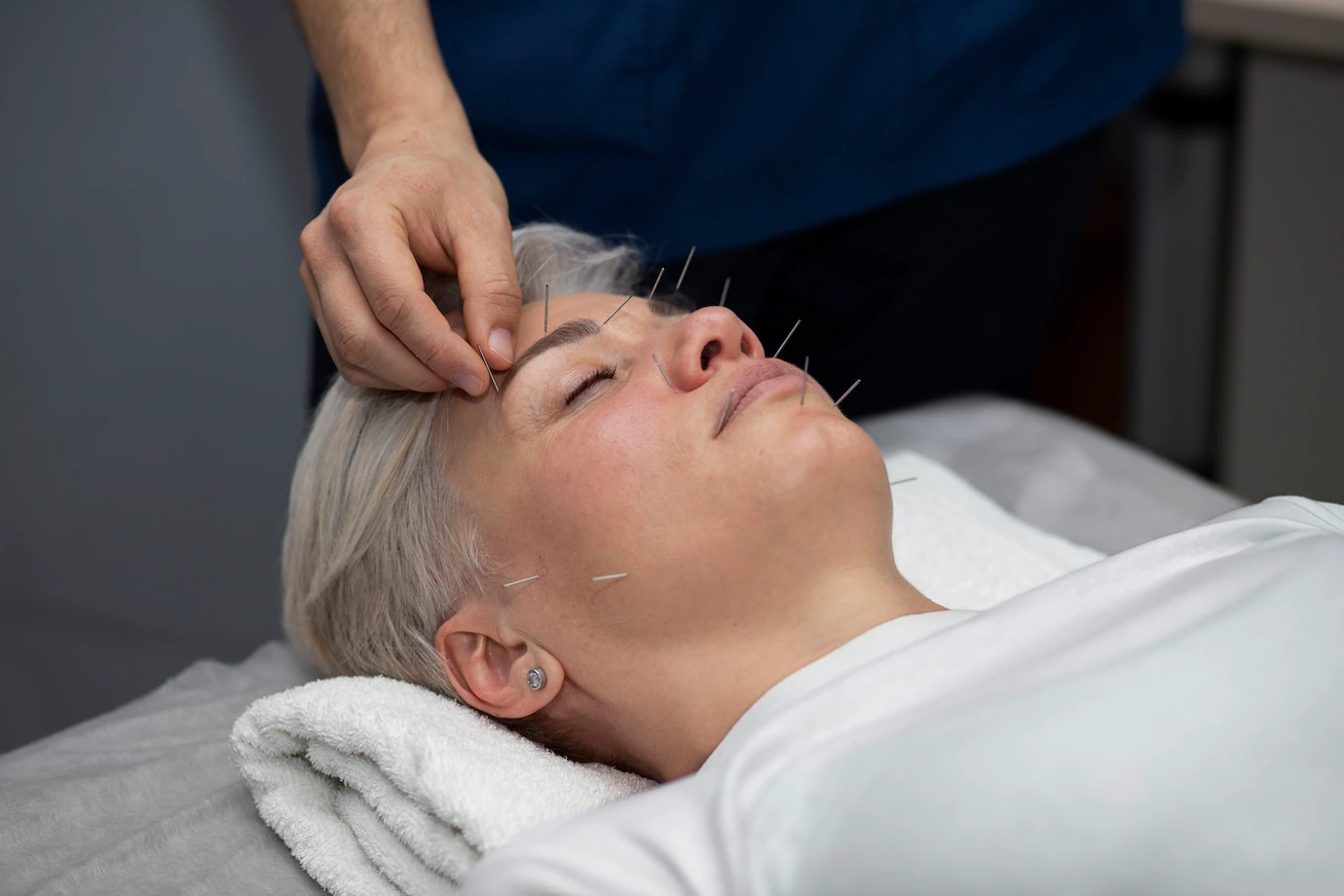 Acupuncture, CSCMA(Insurance Invoice)
— 60 mins
Acupuncture, CSCMA(Non-Insurance)
— 60 mins
Physio  (MVA)
Motor Vechicle Accident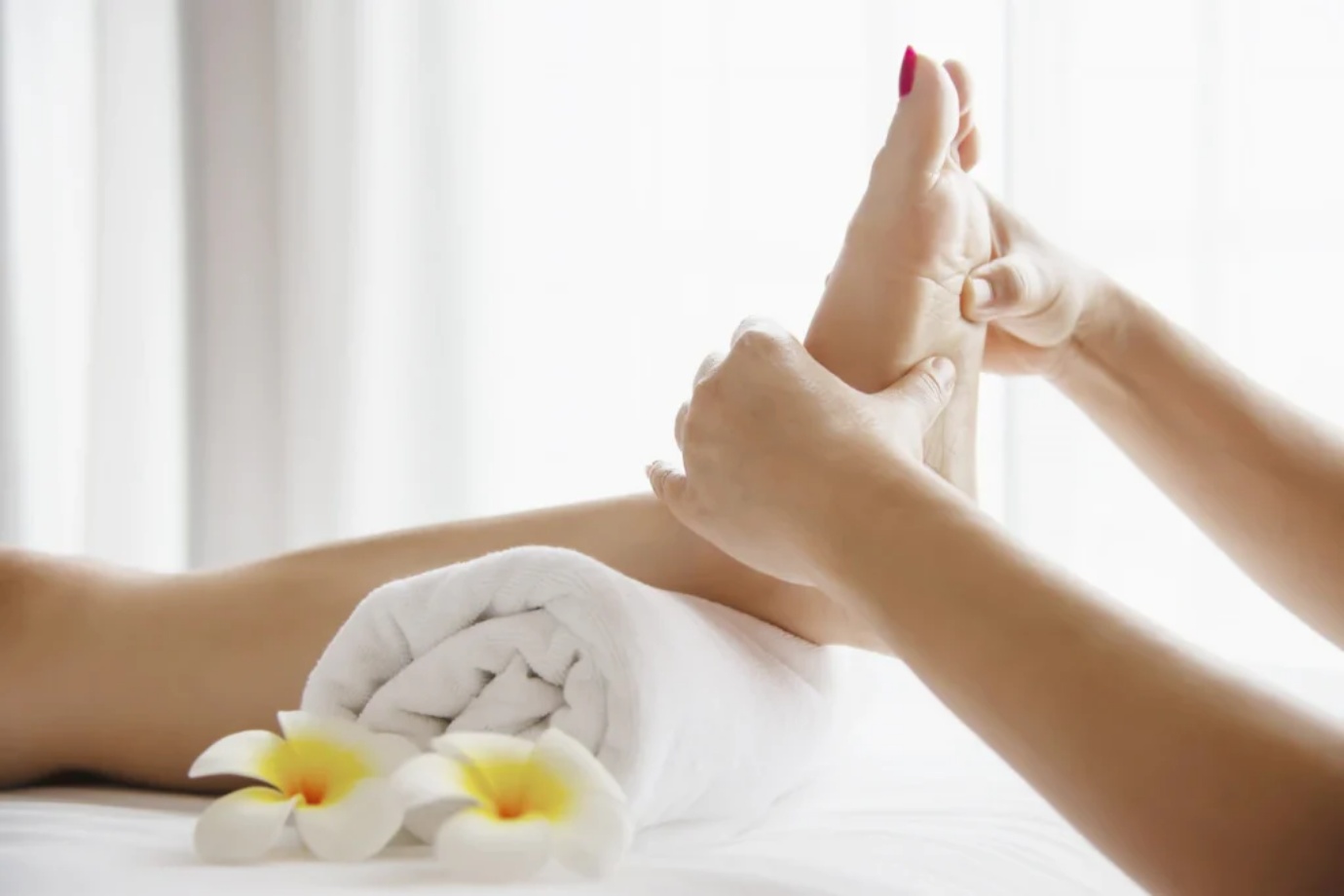 Foot Reflexology, RCPT (Insurance Invoice)
30 mins • 60 mins
Foot Reflexology
30 mins • 45 mins • 90 mins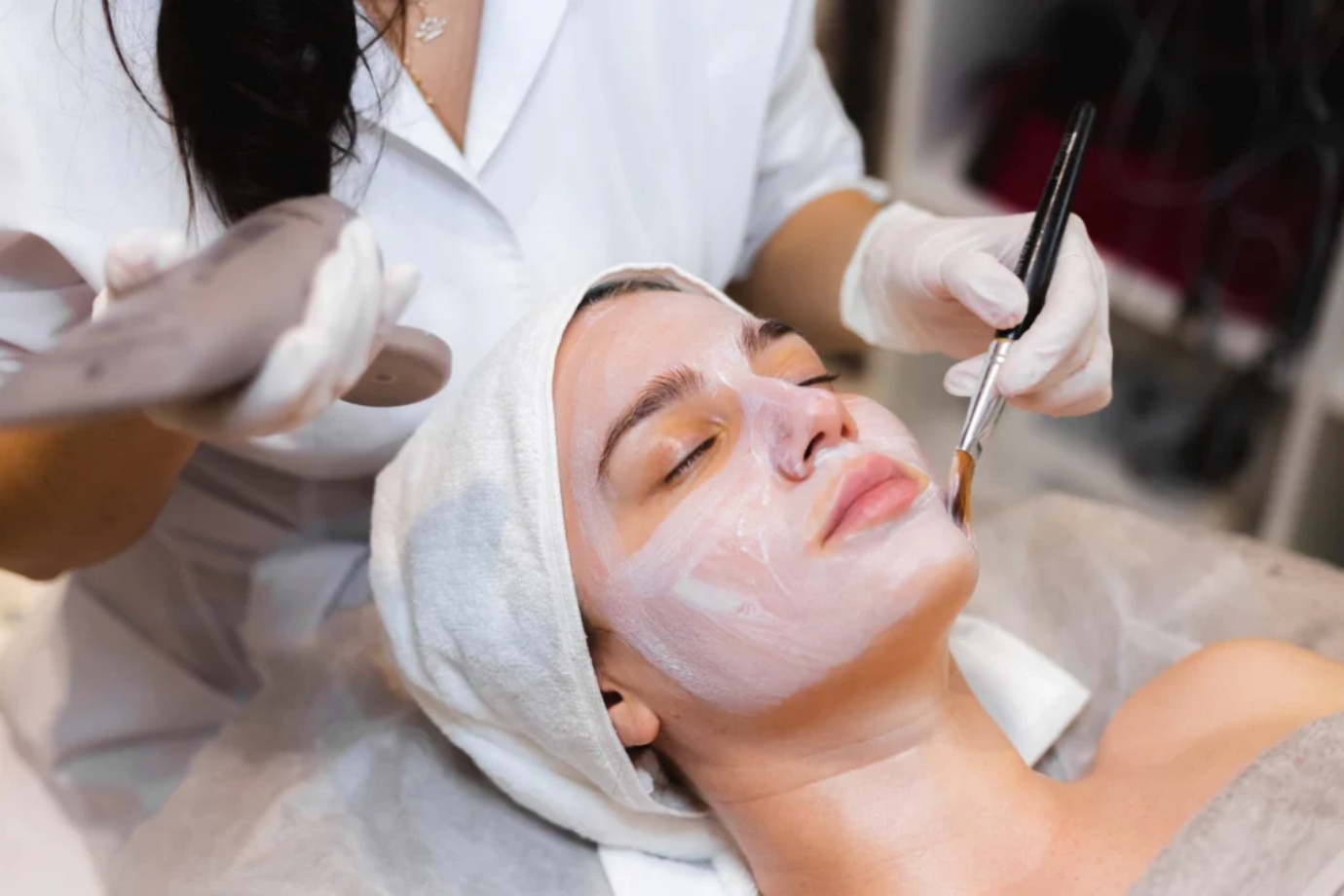 Microdermabrasion (Diamond Peel)
Ultrasonic
Galvanic
Radio Frequency (Face)
IPL
Skin Tag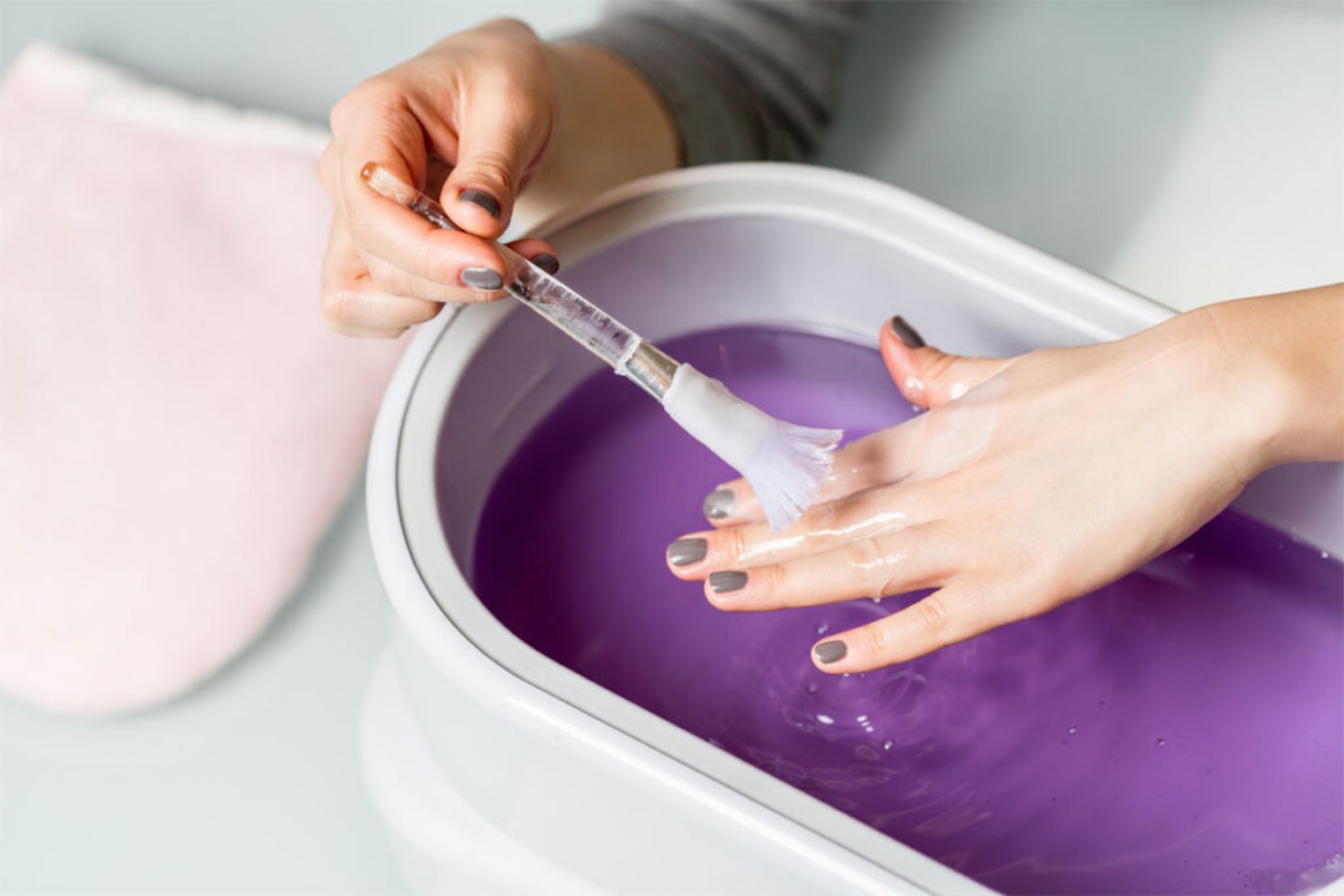 Paraffin add on with Massage
Paraffin Hands or Feet
Paraffins Hands and Feet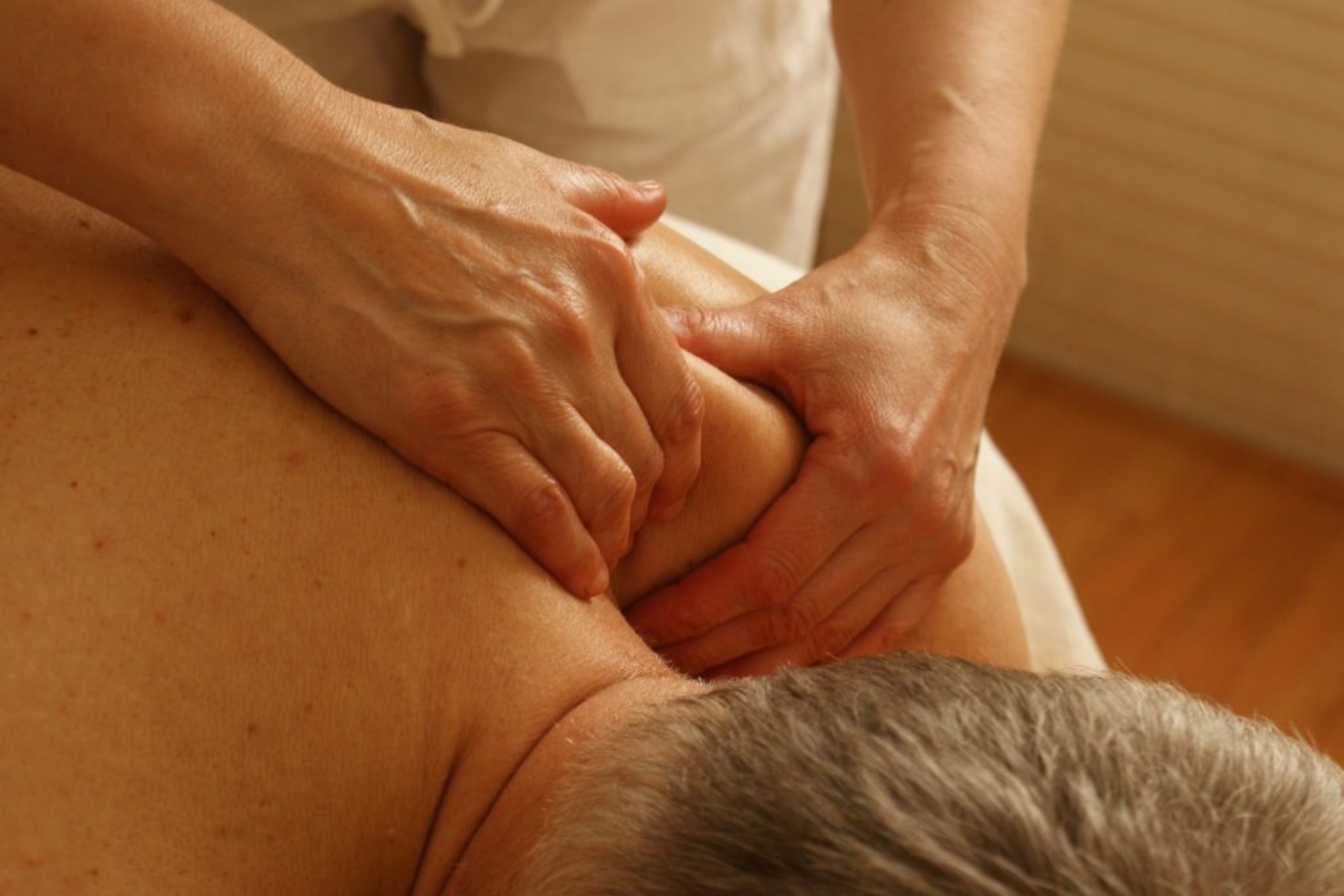 Traditional Filipino Massage (Hilot Pilay)
Massage w/out insurance
— 60 mins
2 Sessions of Massage w/out insurance
— 60mins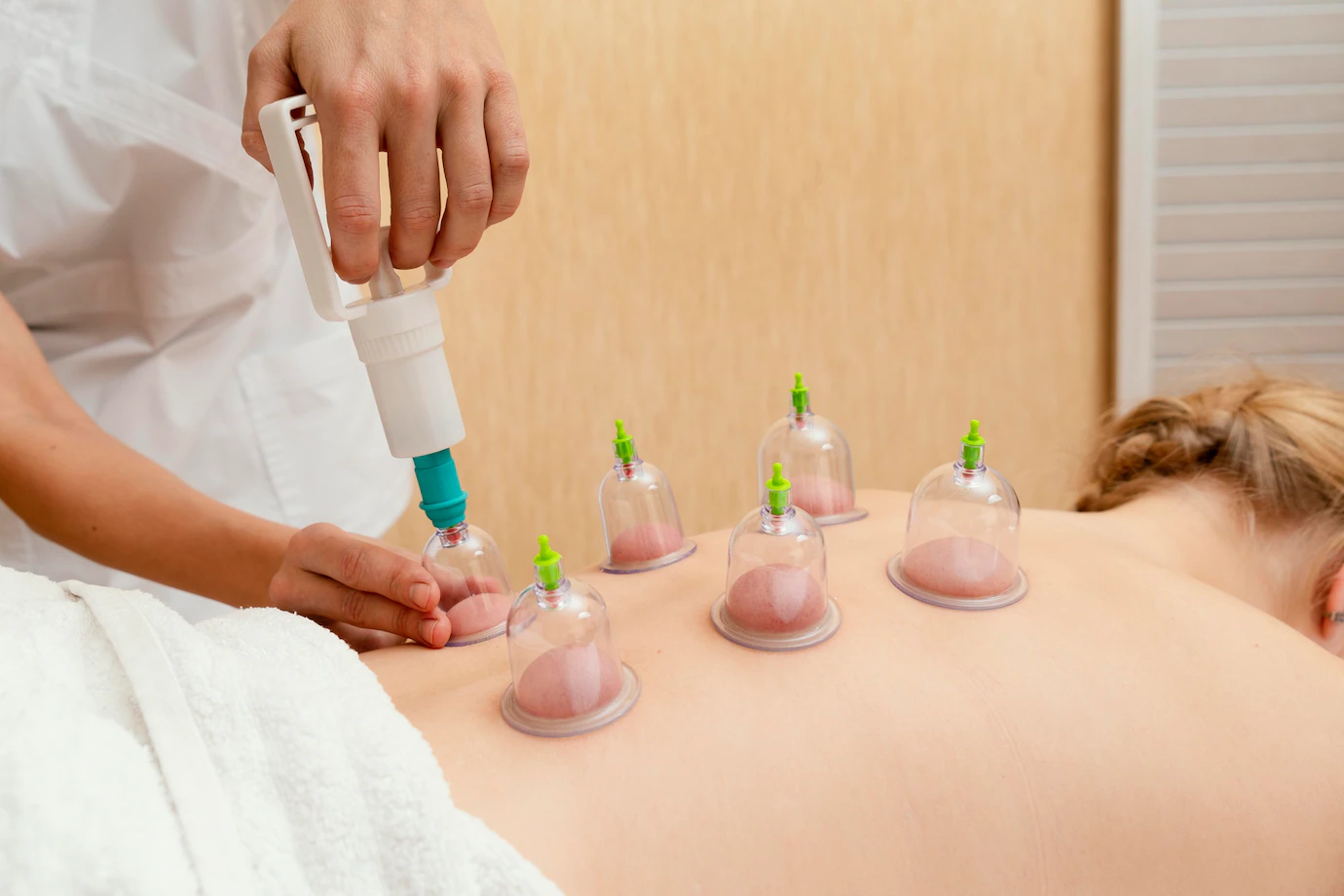 Cupping / VentosaHealing — 10 mins 
Hot Stone Massage — 1hr
Hot Stone Massage & Cupping — 1hr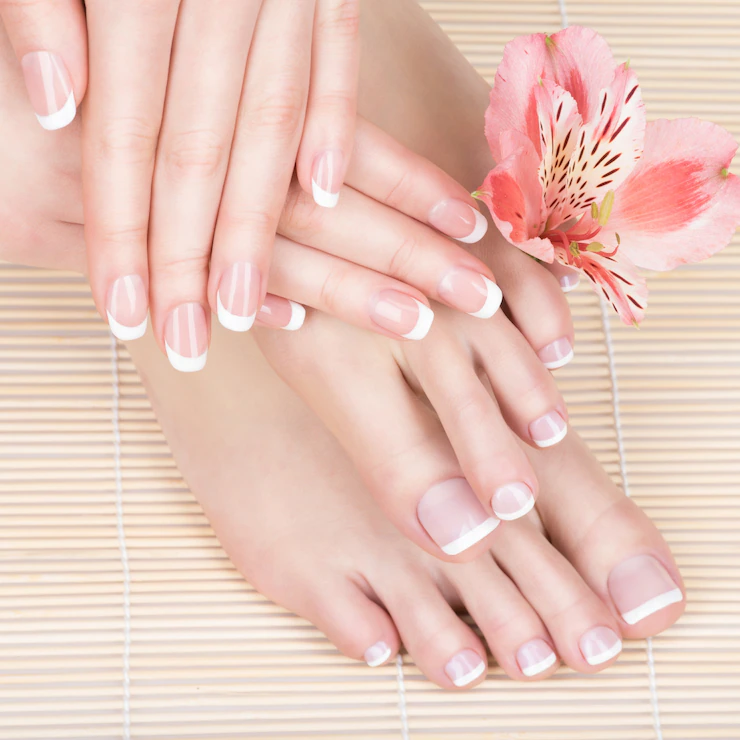 Chiropody services for people of all ages and a range of different medical conditions. Our foot specialists work closely with you, carrying out a one-to-one examination and consultation, before recommending the best course of action.
By Appointment Only: All massage promos are Non-Insurance and Non-RMT rate.
Service fees listed will include HST at check-out and are subject to change without prior notice.
Regain your health,  Revitalize your mind and Relax your body.
Today, it fulfills its promise of complete wellness with relaxation, fitness and beauty center all stationed in one home.